FREE ADI Course Enrollment Letter – Immediate Delivery!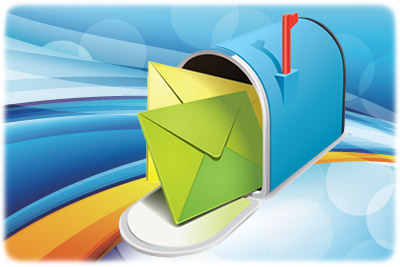 If you are reading this page, your Florida driver license is probably suspended and you intend to get a Florida hardship license that will enable you to drive to and from your place of employment.
If this describes you, you've come to the right place. In order to get a Florida hardship license, you will have go to a Florida Bureau of Administrative Review office to show your hearing officer proof that you have "enrolled" (registered) in an ADI course. This proof will be in the form of a letter issued by the school or company that provides your ADI course.
When you sign up for online ADI with EasyADI.com, you will receive your PDF enrollment letter IMMEDIATELY after you finish course registration and payment. And the best news is, your letter is 100% FREE! This means that our course is your best option if you are pressed for time. You can also download your letter later if you choose, because it will be available every time you log into the course.
FREE ADI Course Completion Certificate – Immediate Delivery!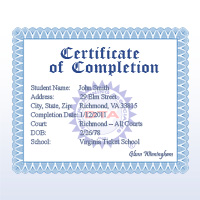 Immediately after you pass your final exam, you will be able to download your certificate of completion as a PDF. As with the enrollment letter, this is a completely FREE service provided to EasyADI.com customers.
An ADI course enrollment letter is different from your ADI course certificate of completion. Your ADI course completion certificate is proof that you attended and completed a DHSMV approved ADI course. This certificate is an official document issued by your ADI course provider.
If your license was suspended or revoked by the Florida DHSMV, or if you were required to attend ADI because your are a habitual traffic offender, you do not need to turn your ADI certificate in to DHSMV. Your course provider will report your completion to DHSMV electronically within 24 hours after you complete the course.
If you were ordered to attend ADI by a Florida court or judge, it is very important that you turn your original ADI certificate in to the court or judge. Your driver license suspension will not be lifted until you do this!
A good way to know if your completion has been reported is by going to the DHSMV website and performing a traffic school completion check. If after 24 hours your completion has not been reported to DHSMV, you should contact your course provider to make sure an error has not occurred.
If this sounds like the best plan to fulfill your ADI requirement, please click "Register Now" to get started with your course.
Enrollment Letter Information